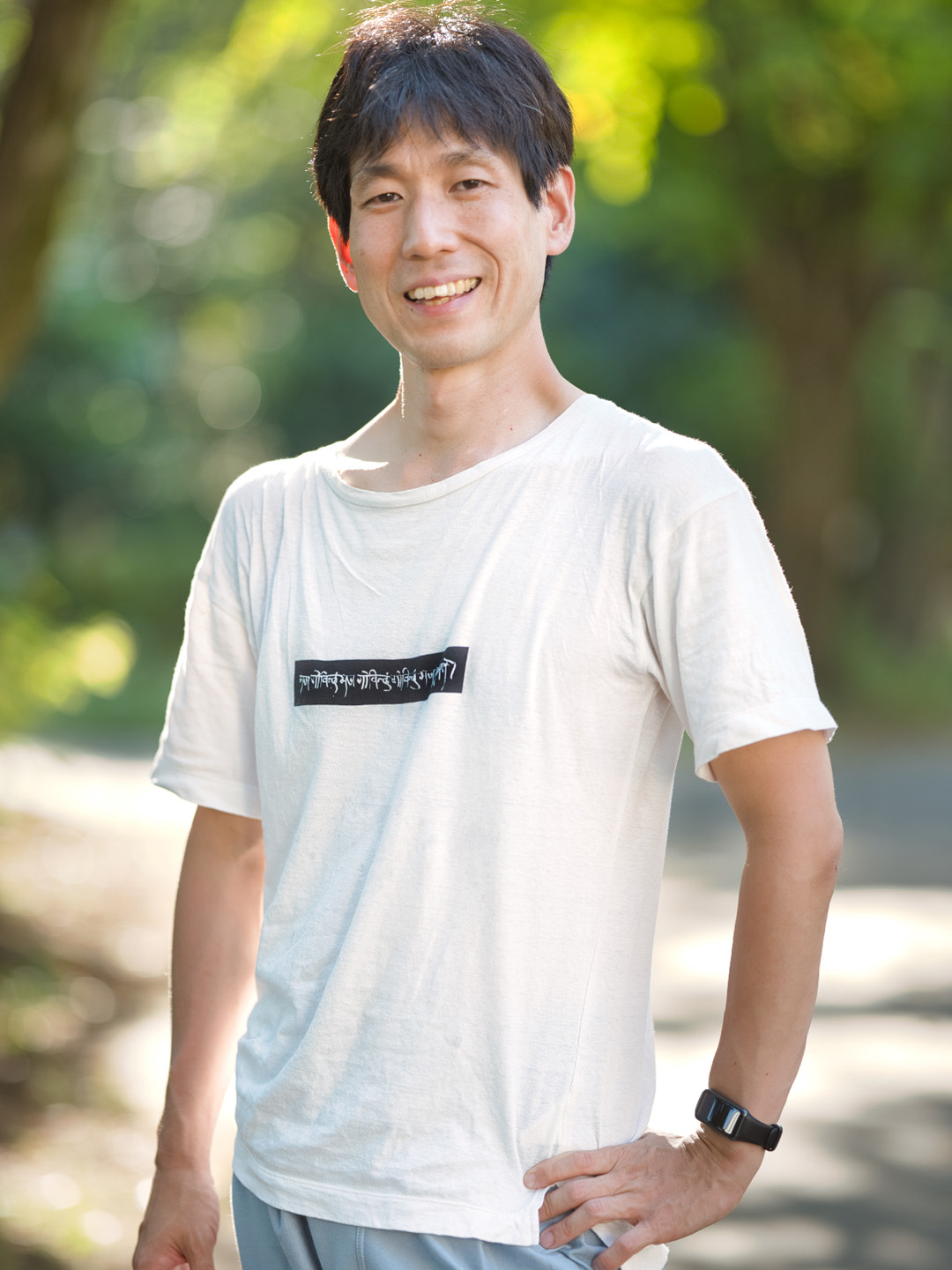 Tomohiko Inagaki (TOMOHIKO)
Let's make every day the best and brightest with yoga!
I began practicing Ashtanga Yoga because I was attracted to the comfort of Asana, moving in tandem with the breath.
I was never a fan of exercise, but as I continued to practice, I began to feel something completely differently from exercise.
And now, it has become a daily habit and part of my life. If you are one of those people who shun yoga because of your body's size, don't let that stop you from trying it! Flexibility is not all there is to yoga. If you think, "I can't do yoga because I'm too XXX," that shouldn't be your reason either! To create supple movement and a strong mindset, you need not only flexibility, but also a strong core torso and a willingness to enjoy the practice.
I would like to enjoy the fun of Ashtanga Yoga practice, which can change your life.!
2011: I discovered yoga at a sports gym and fell in love with Ashtanga Yoga.
2012: Started early morning Mysore practice at IYC Ogikubo with teacher MOMO
2013: Obtained Yoga Alliance certification in Ishta Yoga from BeYoga Japan (RYT200)
〜2020: Started assisting at IYC Ogikubo early morning Mysore class
[Qualifications and Teaching Experience]
I am a Certified Yoga Alliance Instructor (RYT200: BeYoga Japan Ishta Yoga) and teach at Mysore Roppongi and other locations: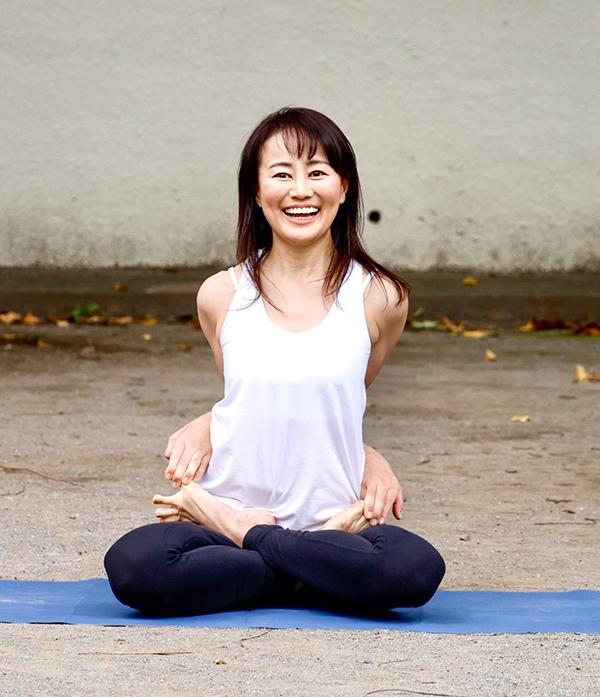 Kaya Kyomachi (KAYA)
Mysore Roppongi Organizer
Representative of Office Fujii Inc.
I practice Yoga because I don't want to give up on myself.
I was a child who couldn't get up in the morning.
Even as an adult, it was impossible for me to change.
Mysore Yoga was the first thing in my life that made me wake up early on myown. My mother passed away, but I am sure she would be surprised to know that I am an early riser. Every person can change when they have a purpose in life.
I am not dexterous or physically gifted, so I cannot do amazing poses.
But I found a "place" to go every morning, and once I had a group of friends, I could change myself a little.

I am still in the process of learning and developing.
But in the process, I hope to pass on to others what I have learned and been taught by my teachers.
I hope that this wonderful method of yoga will spread to many people and become a source of empowerment in their daily lives.
June 2002- Began teaching Hatha Yoga
May 2014- Opened and presided over ASANA YOGA
June 2015- Started Mysore practice with Tarik Thami of Mysore Tokyo
January 2021- ASANA YOGA incorporated into the Art & Culture Division of Office Fujii Inc.
June 2022- Opened and presided over Mysore Roppongi
Born in Osaka City
Actor (Office Fujii)
Tsugaru Shamisen Master (Sawada School, Naoki Sawada)
[Qualifications and teaching experience]
2005 Los Angeles Vishnu Ghosh Cup (World Competition) Semifinalist
Ashtanga Yoga Beginner Instructor by Ken Harakma
Certified Instructor of Ken Harakma's Radio Yoga Exercises
Certified Instructor of IYC Well Aging Yoga by Ken Harakma

Red Cross Basic Life Supporter (5 years from 2018) (including AED training)
Soukenbicha Healthy Tea TV Commercial, Yoga Instructor

Soukenbicha Healthy Tea Event, performance, teaching
Hermes Japan Event, Performance
Nestle "BOOST" commercial, yoga instruction, performance
Kumon International School PTA Lecture, yoga instruction
Lecture and yoga instruction at Atsugi City Health Promotion University
Currently still working as an advanced yoga teacher at foreign-affiliated hotel in Tokyo
---